Buzzclueis a Virtual Buzzboard.
Buzzclue lets you organize and share video reviews on almost every thing on the web. People use buzzboards and share things such as products, books, movies etc.
Best of all, you can browse buzzboards created by other people. Browsing buzzboards is a fun way to discover new things and get inspiration from people who share their experience. To get started, request an invite.
What Can You Do with Buzzclue?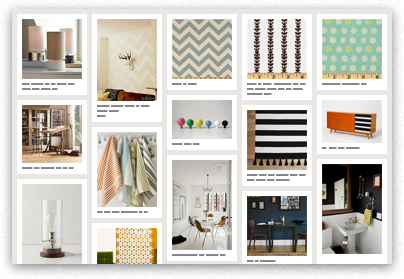 Our Mission